About Four Nines Shop


Four Nines' ideal field for eyeglasses.
From "frame" to become "eyeglasses," many steps are made along the way.
Four Nines values those steps needed to complete our creations.
High quality product, people who own adequate knowledge and skills to express dedication put into creation of a single piece , and the stage that connects us and the customers, when all of these important factors become concrete at a higher level, satisfaction can be obtained from completion of eyeglasses.And the qualified follow-up is ensured for your lasting comfort on daily use.
This idea derived from the long years of practice which founders of Four Nines experienced through their career as an optician and this still plays an valuable role in building relations with our customers. Once the customer sets his/her foot in our shops, we try to maitain our service at a higher level even long after the completion of their eyeglasses.
That is how we think of our ideal field for eyeglasses.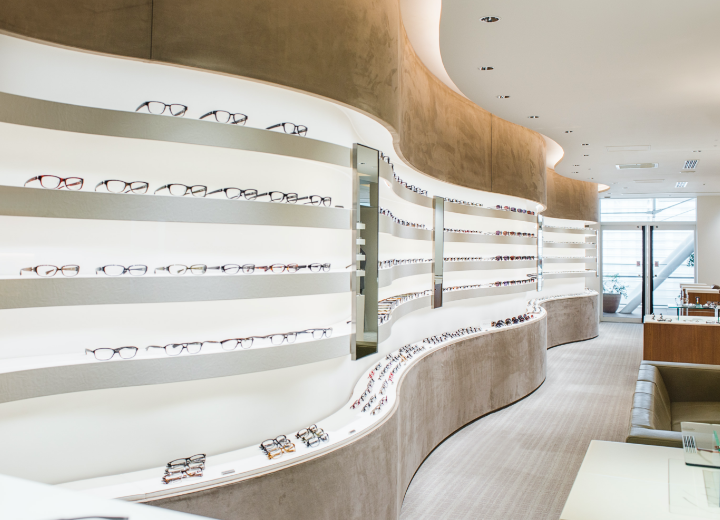 Rich Variations and Joy of Selecting
Based on space and locations, we carefully arrange our displays for you to take a look at our product in the best way. Dedications and detailed craftsmanship for each frame demonstrated by our skilled staffs let you experience the true joy of selecting your frame.
To Wear Eyeglasses Properly
Eyeglasses are worn under various conditions. Depending on the life style or work environment, the form of eyeglasses and recommended power of lens will differ. Four Nines equip assorts of test lenses to provide eye tests with visual performances similar to the actual eyeglasses for the satisfactory and comfort for all customers.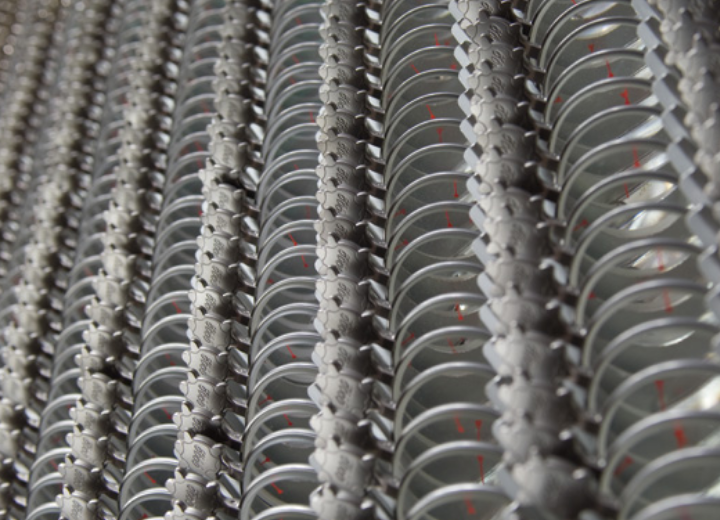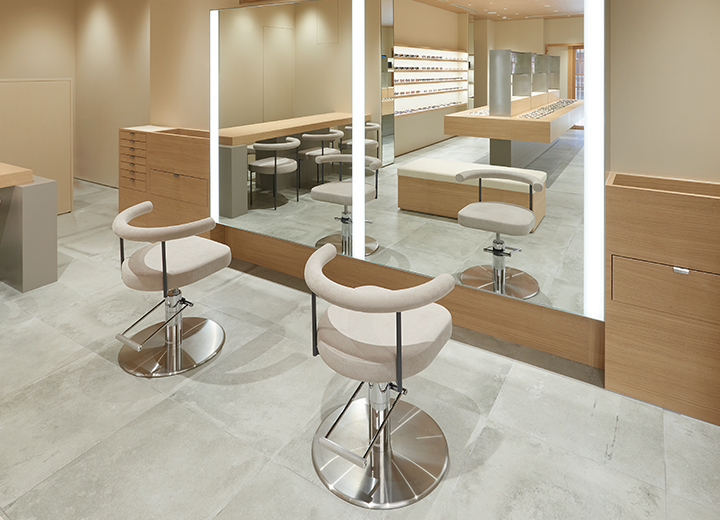 Proper Fitting for Perfection
According to ones facial structures and comfort, we provide detailed adjustments of the frame width and balancing out the nose area by fitting. With the skill and knowledge of handling Four Nines frames, our staff will provide the best fitting in the special fitting space.
Pursuit of 0.1mm of Precision
To bring out the full power of optical performance of the lenses, it is highly neccessary to precisely record ones location of the pupil when fitting on eyeglasses. Considering this fact, we install special equipment for measuring the location in 0.1mm accuracy.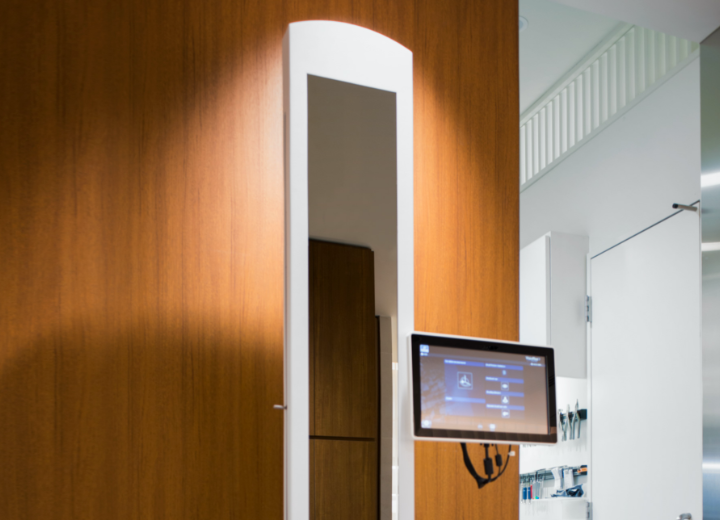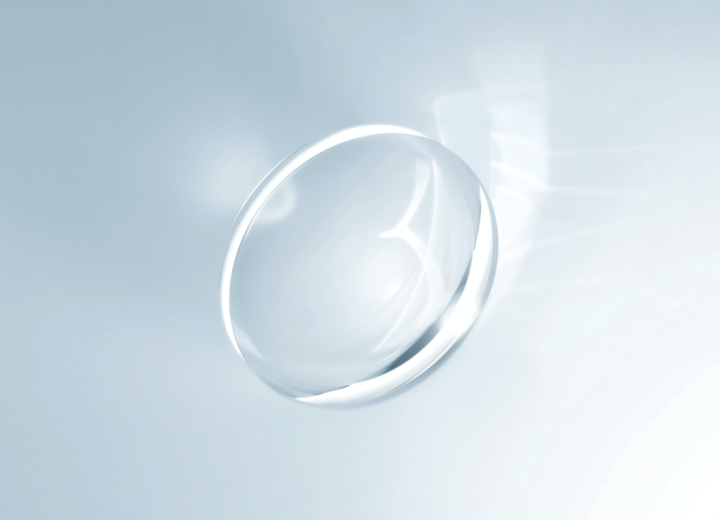 Perfect Lens for Four Nines Frames
We created Four Nines LENS, the lens designed specially for Four Nines frames, and it is available in every Four Nines shops. Having the special lens which fits the layout of the frame, the silhouette of the frame is properly kept and it will reduce the amount of stress put onto both lens and the frame resulting in preservation of its optical performance.
The Perfect `rocessing By the Four Nines Pros
Processing, the step in which the lens is cut and put into frames, is one of the most important operations in completing eyeglasses. Processing department, a section established especially to produce the qualified processing by our skilled and experienced staffs.