"To feel sunlight with comfort."
Other from 999.9 optical collections, Four Nines develops sunglasses.We introduce "999.9 feelsun" sunglasses under its main concept, "To feel sunlight with comfort."
For many of you, sunglasses may be an item to protect you from the glare of sunlight or from the UV. However, sunlight by nature is something which cannot be taken apart from our lives.
Promising its obvious function to protect you from UV, 999.9 feelsun enable prescription lenses to be fitted and provide pleasant comfort through design and function.
Moreover, we introduce sports collection from 999.9 feelsun to provide pleasant comfort to all sunglasses user who play outdoor sports and even to professional athletes.
Sunglasses and its New Value
Feel sunlight with comfort instead of blocking. True value of sunglasses will not be accomplished unless this idea is fully accomplished. Hoping to see more people appreciate sunlight, 999.9 feelsun create new value to sunglasses.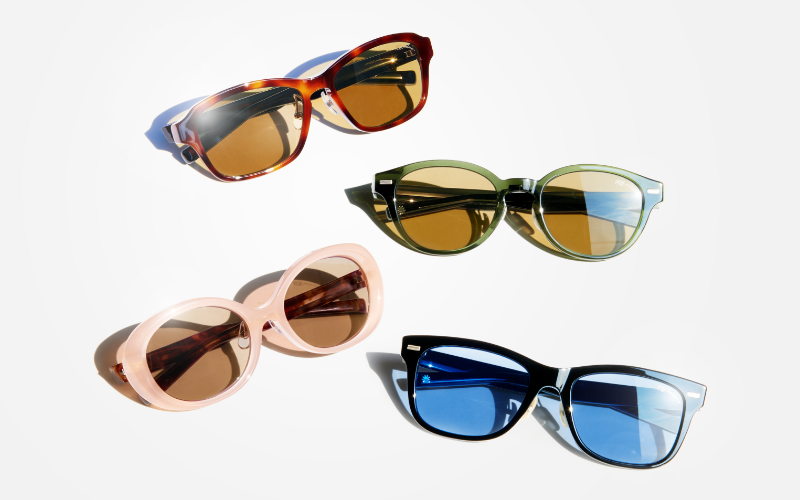 Our innovation to sunglasses come from the creation of distinctive function, choosing the right materials to the right parts and through the determination of the best size that best matches the user. 999.9 feelsun always provide comfort with two senses, wearing and to ensure visibility.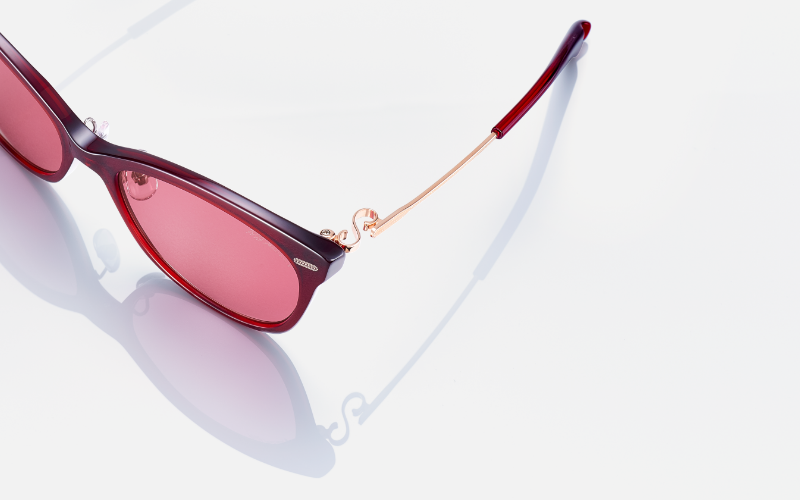 To be used by More People
Yet promising its fundamental function to protect eyes from sunlight, Four Nines provides selections of lens with different lens base curve and colors. Moreover, 999.9 feelsun has complex front design to match accordingly to prescription lenses, estimated prior to designing.